Deco Luminary Floating Pool Candles, 2 1/2" Diameter, 20 Per Box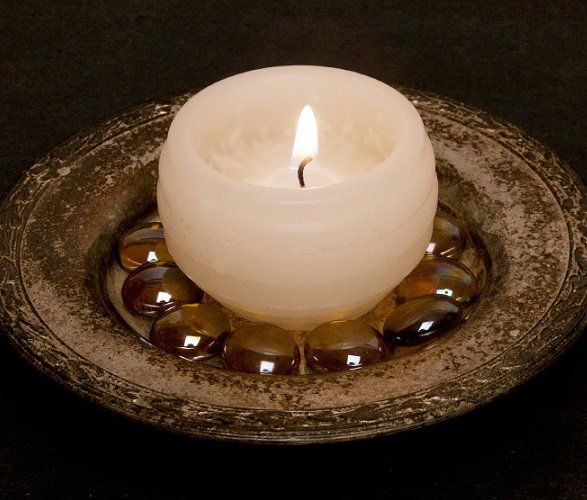 Deco Luminary Floating Pool Candles, 2 1/2" Diameter, 20 Per Box
Mini Deco Luminary Candles are 2 1/2" diameter x 1 3/4" and come in a box of 20. They have their own wick and can burn for about 6 hours. If you would like to reuse them, then it is recommended that you don't light their wick, but instead insert a tea light. Then replace the tea light as often as needed. Mini Decos are natural floaters with their shape or they can be free standing. These little beauties are very popular. They come in White or Bone-White, (off white).
The plate pictured and stones are not included. Twenty of same color per box. Unscented.
See our 'How to Anchor Candles' page and read how to keep your candles in the area of your pool that you desire.
Never Leave A Lit Candle Unattended.
Reviews